Best Resort in Brazil
Accept Dom Pedro Laguna's invitation to live a dream vacation in one of the most luxurious resorts in Brazil, awarded in 2018 by the World Travel Awards for the fourth consecutive time as "Best Beach Resort in South America", for the third time as "Best Resort in Brazil" and for the second time "Brazil's Best Golf Hotel" by the World Golf Awards.

The hotel Dom Pedro Laguna has 64 apartments, 30 Villas suspended over the lagoon and 8 Royal Villas, with private pool and direct access to the beach. This resort in the north-eastern part of Ceará has half board, but is also an all-inclusive resort, with all-inclusive family vacations package.

Family vacation
Integrated in the eco-resort of luxury Aquiraz Riviera, the hotel Dom Pedro Laguna is located on the east coast of Ceará, 45 km from Fortaleza airport. It is one of the most exclusive beach resorts in Brazil.
Situated on the seafront, on one of the paradisiacal beaches of northeastern Brazil, this beachfront resort is one of the best destinations for a family holiday in Brazil, full of leisure with all amenities, the pleasure of direct access to the beach, the only 18-hole golf course in Ceará, the kids club with instructors and a short distance of 26 km from Beach Park, the best water park in Latin America.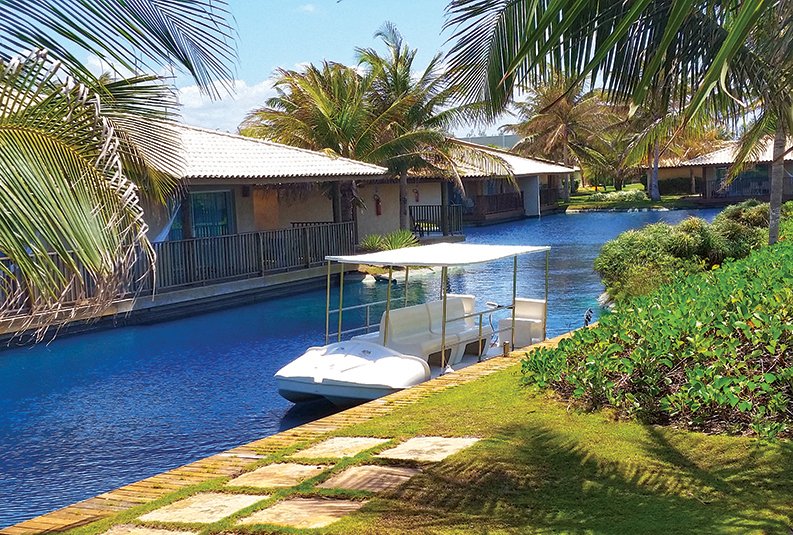 The Tropical Venice
Seen from above, Dom Pedro Laguna is a small paradise, with palm trees and green spaces, with a lagoon formed by channels that attribute to the Dom Pedro Laguna Hotel a unique characteristic - titled Venice Tropical of Ceará. Ideal for a romantic experience or for traveling with children.
Be welcomed with a cocktail and a dedicated, personalized service full of smiles. Take a trip on electric boat in the lagoon to the pier of the Villas, for a stay of comfort and elegance, surrounded by the blue of the lagoon and the green of the palm trees, in an environment of nature, for a total harmony.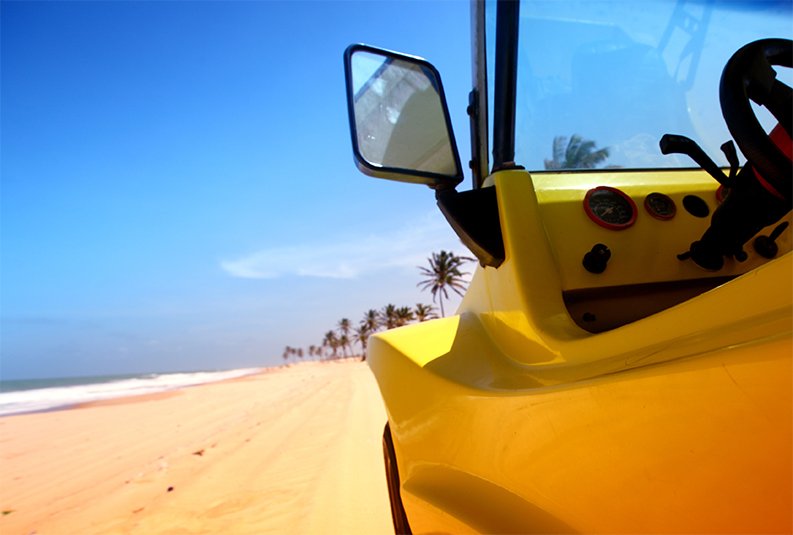 Best Resort in Brazil
Fully integrated in nature, this hotel in Ceará is ideally located for water sports enthusiasts such as kitesurfing and windsurfing. The buggy rides on the dunes are thrilling. At the hotel to keep up with your exercise routines, take advantage of the fitness center, or play tennis and in the end enjoy our outdoor jacuzzi to relax.